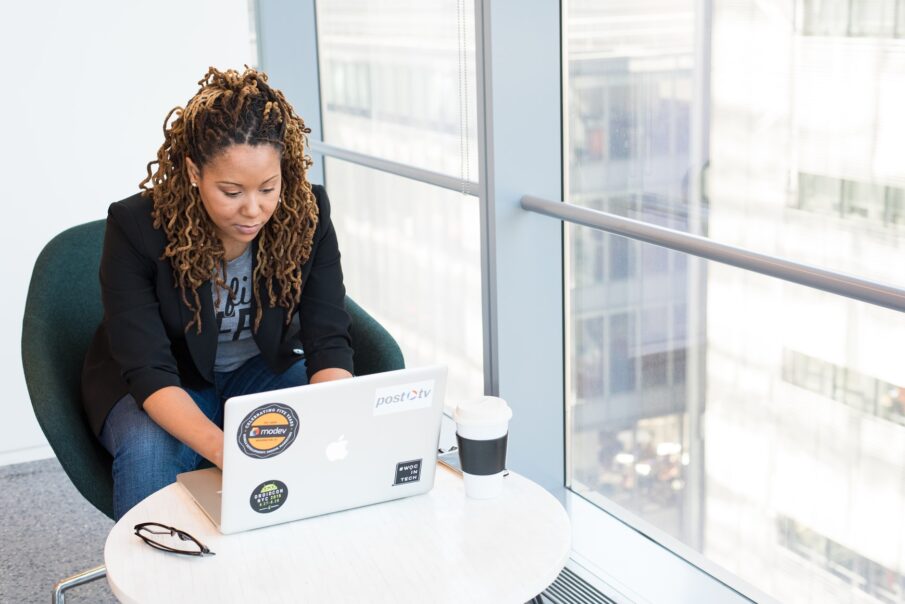 (Photo via Unsplash)
As fellow small business owners, freelancers, and solopreneurs, we know the importance of hiring the right talent. From finding individuals who can help fulfill the services you provide, to enlisting the assistance of experts who can keep your business running smoothly, creating an outstanding customer experience is a team effort. Even if you are a new business owner, you've likely already learned this lesson. 
One thing that many of us unintentionally overlook is hiring people with diverse perspectives and experiences. The founder of PowerUp hero is an immigrant and what we find is that the value of having a diverse perspective cannot be overstated. Immigrants — whether they've recently moved to a new location or have been in a new country for most of their lives — can provide a wealth of knowledge and fresh perspectives. In fact, as an example, in the UK, 14% of the total population are individuals who were not originally from the country. To get a full understanding of this topic, PowerUp Hero explores the many benefits of hiring immigrants for your freelance team.
Diversity in perspectives and experiences
Businesses benefit heavily from having a team that is composed of individuals with unique experiences, ideas, and backgrounds. Research shows this overwhelmingly. When everyone you work with is similar to you or had a similar educational experience and upbringing, it is challenging for your company to reach its full potential. As Fierce points out, new ideas and perspectives are the catalysts for both creativity and innovation. 
Hiring people from all parts of the world adds one-of-a-kind talent and energy to a business. Diversity is an amazing way for you to learn from others, and to look at challenges with solutions and perspectives that you may not have considered previously.
Excellent for creating a remote team
Location-independent freelancing has rapidly become a global phenomenon. People and businesses with talents of all kinds — including mobile app design companies, graphic designers, and bookkeepers — are earning a full-time living remotely. This has also become a popular career choice among immigrants around the world.
If you are looking to find outstanding professionals to fill a variety of positions on your remote team, online freelance job boards provide you with a large pool of qualified candidates. On these sites, Forbes points out that you can find individuals from all backgrounds and experience levels. You can even find out their rates and schedule before formally reaching out.
Stats show that many immigrants are entrepreneurial-minded
Across the world, immigrants make up a large percentage of small business owners. These businesses employ millions of individuals and have massive spending power. In the United States, for example, 3.2 million immigrants own small businesses.
Stats like these clearly show the entrepreneurial ambitions held by many immigrants. As an entrepreneur yourself, having individuals that are also entrepreneurial-minded is so valuable. The level of responsibility and ownership that current and future entrepreneurs have is unrivaled. Freelancers are often business owners and have a level of dedication that represents both their own business and your business well.
Enhances your team's ability to think with a global perspective
On top of providing your team with unique perspectives that are relevant to various tasks, those who are immigrants can also help your business think from more of a global perspective. If one of your goals is to scale your company to a worldwide operation, having freelancers who can provide insights that you may not be aware of is crucial.
Staying inside of your own personal bubble is one of the worst things that you can do as a business owner. Inviting talented freelancers to your team who are from all across the globe is an exceptional way to keep new ideas, creativity, and energy flowing through everything you do.
Written by Erin Reynolds