PowerUp Hero is about being time smart!
Be a Modern Day Hero for your Life!
Do you want to live a powered-up heroic life?
Do you want to get more done in less time?
Let's face it – living your best life, and juggling a busy workload can be close to impossible. Sometimes it can feel like you have to pull superpowers from who knows where to get it all done.
Get access to life hacks and systems that will teach you how to automate your life and be time smart, so that instead of spending your time, you are using it to actualize your God-given potential! #PowerUpHero
Get insights to elevate your productivity, confidence, impact, and unlock your potential.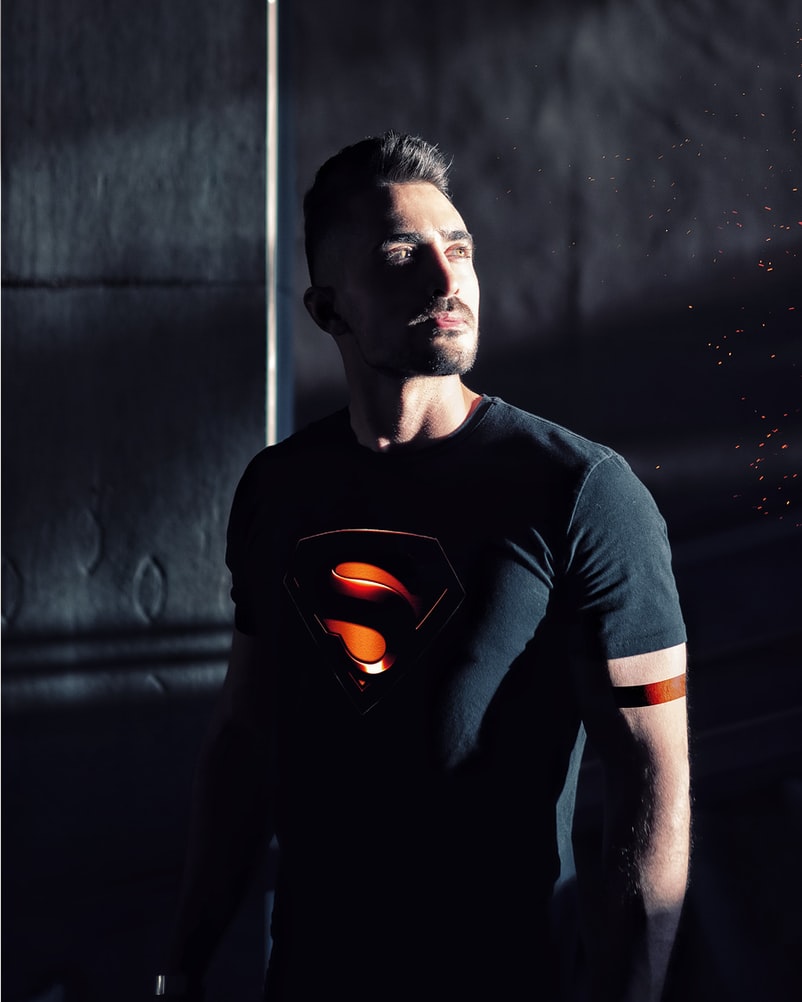 You know you deserve more than what is going on, right? 
Sometimes, you just need help to reach it.
Let's get real – you've been working too long (and too hard!) not to have more clarity and abundance at this stage of your life. Is that difficult to say?
As PowerUp Heroes, we don't think so. we believe it's HONEST and that is the first step to BIG BREAKTHROUGHS. Being REAL! 
It's about facing reality and stirring up your AMBITION to IMPROVE your life, right now.
It's also about realizing you'll need HELP to reach the next level of success in life.
Just like athletes need a coach to improve, YOU need support to see your actions, show you a better way, keep you on track, and ultimately 10x your results!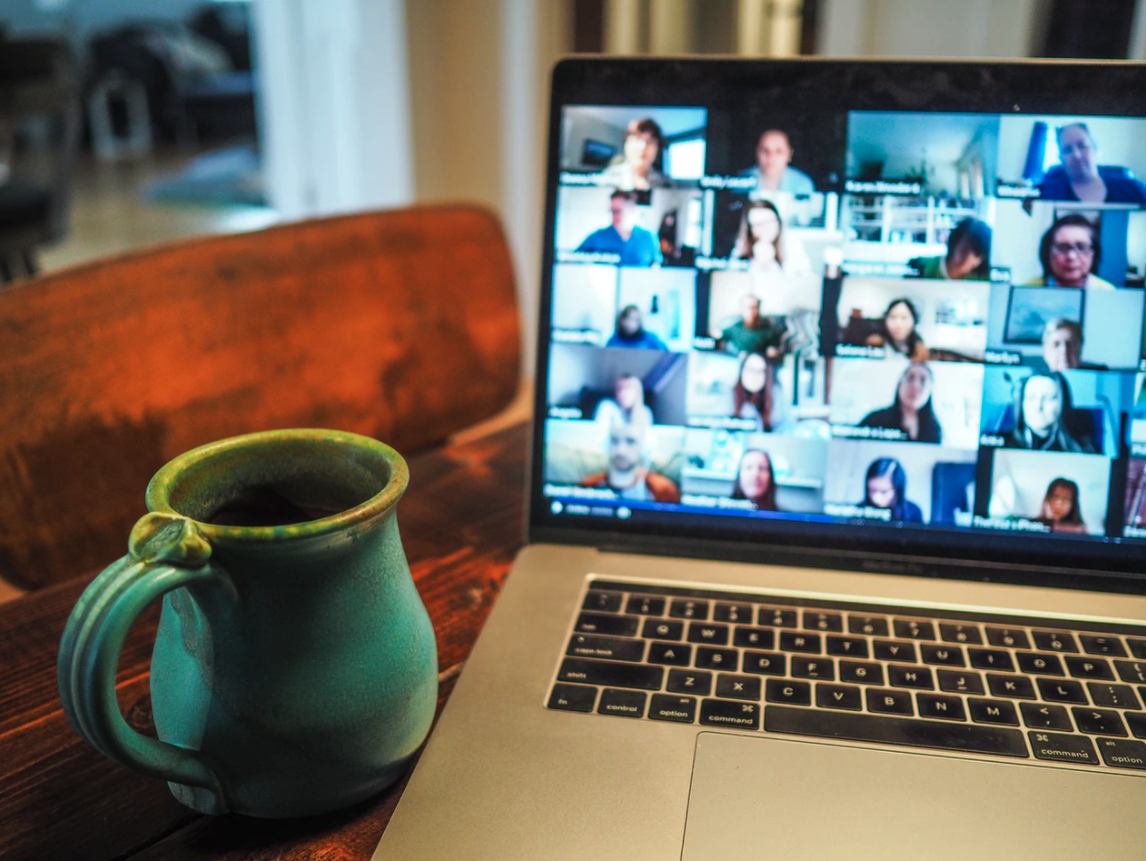 The Right Automation Plan Changes Everything!
Time is the most valuable resource in the universe! Discover tools and resources on how you can have more time. Learn about the best of human performance optimization to power up your life.
What Are Your Heroic Strengths?
What is your biggest challenge? Break free of limitations to become the best version of yourself!